TRANSFORMING HOME INTO HAVEN WITH COUNTERTOPS, CABINETRY & TILE
Where you call home should inspire you, comfort you, and reflect you. Our extensive selection of stone, tile, cabinetry solutions, and home finishes will transform your home into a haven.
We support new homebuilding, remodeling, and DIY projects—helping homeowners, homebuilders, contractors, and interior designers who want to elevate their project with one stop.
From natural stone countertops to innovative cabinetry solutions to lighting and fixtures that add unique finishing touches, A&S Home Interiors offers luxury options for every budget.
Let's discuss how we can support your home or even your commercial project.
SHOWROOM
APPOINTMENTS
Meet with our expert team and see our unique selection in person
TELL US ABOUT
YOUR PROJECT
Share your vision, and we'll help you bring it to life.
GET A FREE
COUNTERTOP QUOTE
Receive a free custom countertop estimate for your next project.
WE ARE A&S HOME INTERIORS. SELECTION. CRAFTSMANSHIP. TRUST.
As a 3rd generation family business, we have built our success serving Virginia, Maryland, and Washington D.C. since 1971—transforming both commercial spaces and homes details that make them feel truly custom.
We believe that home can be a haven, no matter your budget—so we offer best-in-class products, an unmatched stone selection, and consistent five-star service. Our unique portfolio of curated luxury products extends from beautiful granite countertops and porcelain tile to outdoor cabinetry, stunning lighting solutions, and beyond.
We carry all the surfaces, fixtures and finishes to make your dream home happen.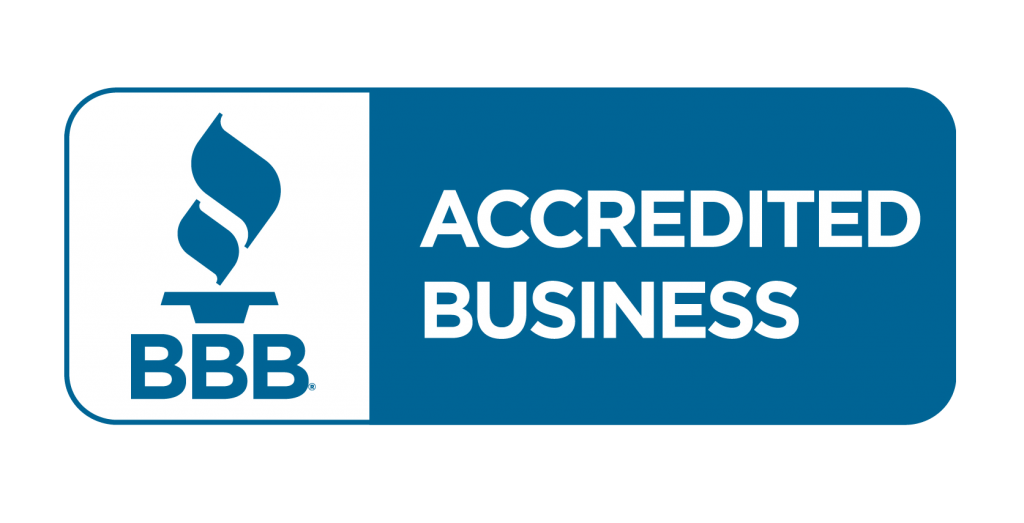 BBB Rating A+ as of 5/6/2020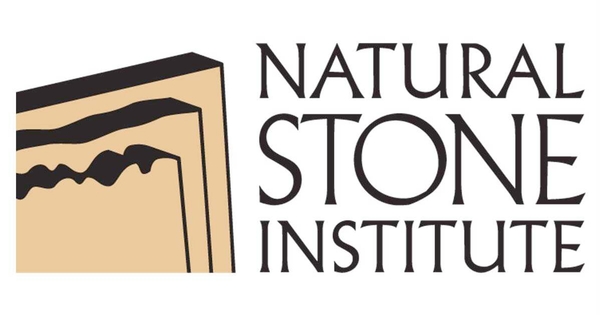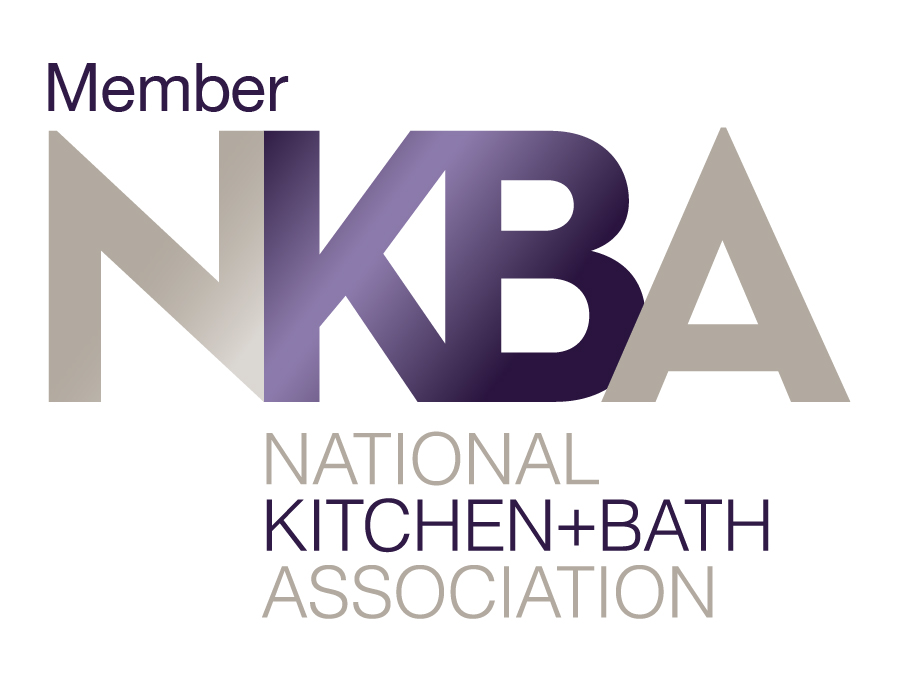 BEAUTIFUL RESULTS. HAPPY CLIENTS.
I cannot recommend A&S enough. They are meticulous, fast and incredibly artistic. Our new beautiful granite countertops look gorgeous and are you ready? Seamless. We absolutely love the great new granite pub style table which was their creation and installed meticulously. The new floor looks fantastic and all the appliance installs were without any problems whatsoever. The project was done amazingly fast (less than 3 weeks) and we fell in love with A&S! We absolutely love our new kitchen!! If you are looking for a company that cares about their clientele and produces incredible and stylish artisan work, then A&S should be your choice.
Everyone was very helpful from my first visit through the successful installation of my new granite countertop. Each step of the process was clearly explained, and I was advised on the pros and cons of each decision I needed to make. I received an Angie's List discount as advertised on this site, and I think that overall it was an excellent value. The work was done on schedule with a minimum amount of disruption to my house and routine. I would highly recommend A&S Sales if you're thinking of new granite countertops.
As a contractor in DC, I have very picky clients! I have used A & S for over 10 years with consistent service and success. My clients love the staff in the showroom and love being able to pick their stone out even more. Their prices are competitive, their installation team is excellent and I always know my clients will be treated honestly and fairly with ALL their needs met!
I am a high end interior designer who has sourced from A&S Sales many times. They always have a great range of products in various price ranges. They are a delight to work with!
They were FANTASTIC!! We met with them early on in the planning process and were so impressed with how great they were. They were patient and it was obvious they took a lot of pride in their work. Later we decided that we wanted to get our granite from them. After getting quotes from a few other places, they were on the lower end but not the lowest. I wanted to give them business because of their professionalism, quality of granite and turnaround time. I could not be happier. The turnaround time was THREE business days–which is earlier than they expected as well. The saleswoman was knowledgeable and worked with the fabricator to make sure that one corner was not used. The fabricator did a great job, especially on the sink sut out. The installers were very professional taking care in every part of the process and explaining the care for the granite. They cleaned up after themselves, even taking their paper towels. The seam cannot even be seen, you have to touch it to know it is there. I cannot recommend them enough. GREAT experience!!
Outstanding! A&S built a center island in our kitchen, complete with lovely cabinets and a beautiful granite top. Commencing with our initial visit to the nicely decorated A&S showroom (including an expansive warehouse connected, housing what seems to be hundreds of types of stone), we were met with A&S' highly professional and knowledgeable Sales & Design team. A&S turned our vague ideas into drawings designed so that we could truly envision our kitchen-and they were overly patient with us. When actually selecting the materials, A&S has a wide variety of cabinet styles and hardware from which to choose-and the Sales & Design team was extremely helpful giving us a whole host of ideas. With respect to the actual installation, the estimated start date was amazingly right on schedule. The Installation team comprised three highly skilled professionals who completed the building/ installation of the center island ahead of schedule. Not having been through the remodeling process before (but hearing many terrible stories of really bad experiences), we were a little anxious about this undertaking. However, working with A&S was truly a wonderful experience. The A&S Sales & Design team always promptly answered our many questions and addressed our concerns.
EXPLORE OUR SPECIAL OFFERS
Discover our special offers & opportunities to save on stone and quartz countertops, home furnishings and cabinetry, lighting, accessories and more.
why choose A&S Home Interiors
SHOWROOM & ON-SITE
FABRICATION PLANT
See all the pieces of your project come together in our showroom & on-site fabrication facility.
ONE-STOP SHOP FOR INSPIRATIONAL STORIES
You know it when you see it. Discover new products and styles to elevate your project.
LARGE SELECTION OF MATERIALS AND PRODUCTS
See every option in person. Explore one of the largest stone slab collections in the DC area.
EXCLUSIVE & PREMIUM PRODUCTS
Choose from an exclusive selection of luxury products curated to transform your space.
100% SATISFACTION GUARANTEE
We offer a 10-year warranty on our residential countertop installations to give you the peace of mind you deserve.
A LARGE & LOYAL
CUSTOMER BASE
Our customer base includes homeowners, homebuilders, general contractors, interior designers, and architects.
Visit Our Lorton VA Location
Just drop in your name and email to receive news about innovations, trends, tips, and products around everything stone and tile.