Quartz countertops for kitchens and bathrooms are created from a beautiful material, and the surface can remain as stunning as the day it was installed if you know how to keep it clean. Quartz is very durable, for starters, and that makes it remarkably convenient and easy to care for. There are still some basic tips you should observe when cleaning quartz countertops to make them last as long as possible, however.
This guide will walk you through everything you need to know about the process so you can maximize your investment and keep your kitchen or bathroom countertops looking like-new for decades.
What Goes Into Quartz Countertops
The short version is that quartz counters are made from several materials including quartz, one of the most abundant minerals on earth. Here are a few facts to keep in mind:
Quartz is found in many colors and forms, including carnelian, tiger's eye, amethyst, rose quartz, and agate, among others.
90% of quartz used for engineered stone is not mined but is rather a byproduct of other mining or manufacturing processes.
That makes quartz countertops a green product.
To form the quartz slabs, the mineral is ground into an aggregate, which is then combined with resin.
Under high heat and pressure, the stone and resin mixture becomes gorgeous slabs from which your quartz countertops are made.
Natural stone surfaces — like marble and granite — are appealing and popular kitchen counter trends, but are porous and require regular resealing to prevent damage from water, food, drinks, cleaning products, and more.
Quartz is nonporous, meaning it prevents food contamination while providing the look of natural stone. The binding agents used to form the surface also act as an impenetrable barrier to liquids that could damage the surface and microorganisms that could transmit illness. That makes using and cleaning quartz countertops quick, easy, and painless.
Protecting Your Quartz Countertop
Quartz counters are virtually maintenance-free, as the surface doesn't need sealing or waxing like natural stone. Even white quartz can remain mildew and stain-free with minimal work. If you want your quartz countertops to shine, it only takes wiping them with warm water and a cloth.
Quartz is extremely durable and also relatively heat-resistant. It only takes minor safety precautions like using cutting boards and hot pads or trivets to protect your counters from scratching or heat damage. That means you can expect your quartz countertops to last a lifetime if you do your homework and purchase from a reputable supplier.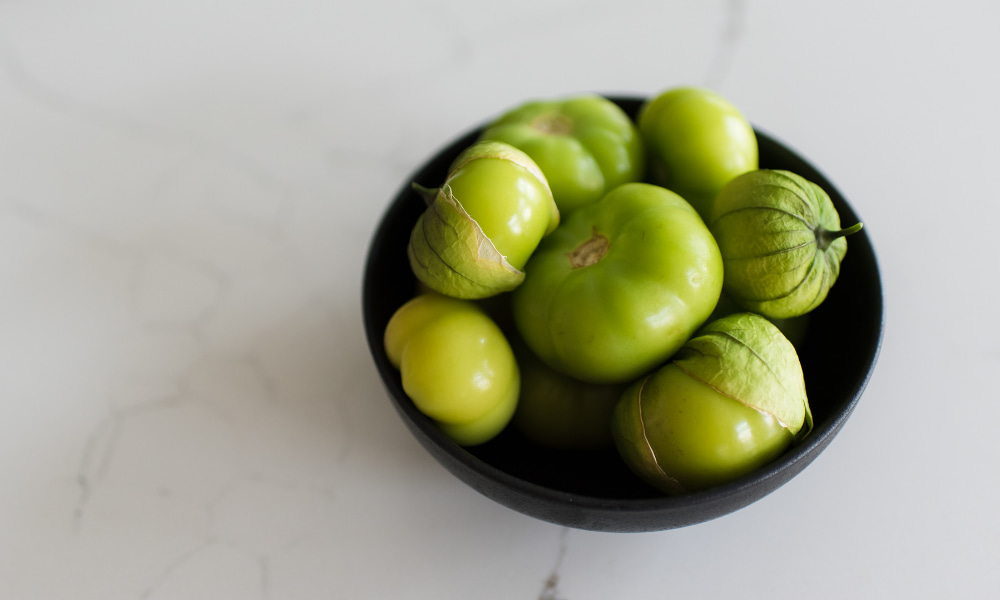 6 Tips To Clean Quartz Countertops
Natural stones such as marble, granite, or travertine are popular as home counter surfaces, but they require sealing and waxing to prevent erosion, stains, and damage. Cleaning quartz countertops is very easy. By following some basic manufacturer recommendations, you should have no trouble keeping your countertops clean:
Use warm water to clean quartz.
Make sure you use dish soap, surface cleaners, or glass cleaner and buff with a cloth for spills that require more than warm water.
There is no need for a deep clean, as the solid surface is nonporous and requires only surface cleaning.
Use a soft cloth or paper towel to wipe counters.
Scrape stuck on messes carefully with a putty knife.
Use Goo Gone, a safe surface cleaner to use on quartz, for tough messes or stains that mild soap doesn't remove.
Quartz requires almost no special cleaning, but sometimes messes happen that require a little more effort than just a damp cloth. In those instances, you can use a soft cloth, warm water, and a mild dish detergent to wipe away the stain before it sets in. Regularly wiping down the surface and cleaning up spills as soon as they happen will go a long way toward keeping your quartz at its best for years.
5 Things NOT to Do to Quartz Countertops
Though low-maintenance, there are still some things that you should never do to your quartz surfaces. For example:
Avoid abrasives
Don't use abrasive cleansers, sponges, or other items for cleaning. You can use glass cleaners or make your own cleaning solution by combining one part rubbing alcohol, three parts dish detergent, and warm water in a spray bottle to use when you need a little more than warm water alone. The rubbing alcohol combined with dish soap can help cut through grease and provide a nice shine when wiped dry with paper towels.
Be careful with chemicals
In the same vein, don't use harsh chemicals like drain cleaners, oven cleaners, nail polish remover, or anything containing methylene chloride for cleaning methods. These types of chemicals can etch the surface of your quartz counters.
Use a cutting board
Don't use your kitchen countertops as a cutting board. Some highly acidic foods such as lemons, limes, and other citrus fruits can cause a deterioration of the finish, leaving conspicuous dull spots on the countertop. Even though quartz is virtually scratch-proof, they aren't completely invincible and will get scrapes over repeated use. Use wooden or acrylic cutting boards to cut foods and protect your surface.
Avoid heat
Don't subject your countertops to high heat. They are highly heat-resistant, but quartz countertops aren't heatproof. Leaving a hot pan sitting on the countertop surface can cause resins to incur burn marks, stains, and scorching.
Wipe up spills
Don't leave spills of wine or coffee on the surface for too long. Though nearly impervious to staining, the resins can still be damaged by leaving dark or acidic spills, increasing the potential for stains. Use cleaners you make at home or mild soap and water to clean your spills before they become set-in stains.
Quartz countertops are almost effortless to maintain and virtually indestructible. They can incur stains or damage to the surface if you use the wrong types of products or fail to follow the basic care guidelines, however. By using a reputable supplier and following these cleaning tips, your home countertops should last a lifetime.
Contact us at A&S Home Interiors today to speak with an expert about any questions you might have about how to clean quartz countertops.