Furniture and home decor featuring unique designs and one of a kind items.
Furniture DESIGN CENTER in WASHINGTON DC
Whether you live in a historic home, a quaint country cottage, or a high-rise apartment, furniture forms a significant part of your everyday life. An ever-present feature of the background, it's there to ease your troubles and make you comfortable when returning home.
Apart from its essential functions, furniture is also an art form. Your discerning choices of tables, couches, and decorative accessories make a substantial impact within your decorating style. They influence the feel of both your indoor and outdoor climates. A&S Home Interiors understands the many ways in which furniture and home decor contribute to your life. For over 45 years, we've helped design and arrange these vital elements to create the homes of our customers' dreams.
We offer a full line of fine home furnishings and home decor items. Our showroom is filled with a unique mix of hand picked accessories to add that finishing touch to any project.
Luxury Indoor and Outdoor Furniture
A&S Home Interiors is pleased to offer a stunning collection of home and garden furniture. Our premiere vendors provide furniture that is constructed to retain its charm and keep up with trends longer. Elegance never goes out of style!
Our line of handmade, metal furniture incorporates custom designs with beautifully finished steel. We also carry furnishings that contain wood and glass elements, such as dining, coffee, and end tables. If you're looking for high-end, classic furniture by top designers, you can choose to purchase it from our showroom.
You may also have pieces customized to your specified dimensions, finishes, and more. If you see the perfect table but need it stained cherry instead of oak, we're happy to accommodate you. Or perhaps you love a particular mid-century modern sofa but need it reupholstered to match your living room.
We can help choose the best furniture for your home and we'll complete your desired look with accent decor!
Home Decor and Accessories
Selecting and arranging your home decor is arguably one of the most delightful steps of the interior decorating process. While it may seem like a minor undertaking, appropriately placed candle holders, clocks, and wall art not only complete the room but contribute to its general mood. A&S Home Interiors offers a full selection of luxury home decor. Whether you're browsing for tableware, mirrors, baskets, or rugs, we have an accessory for every taste.
Your design consultant will assist you in pairing home decor articles with your furniture and color scheme. A few simple guidelines to remember are always to choose quality over quantity, and add pieces in moderation, one layer at a time. Although some home decor items are small, too many can overwhelm a space. Likewise, too few can leave a room feeling empty, unfinished, or unwelcoming.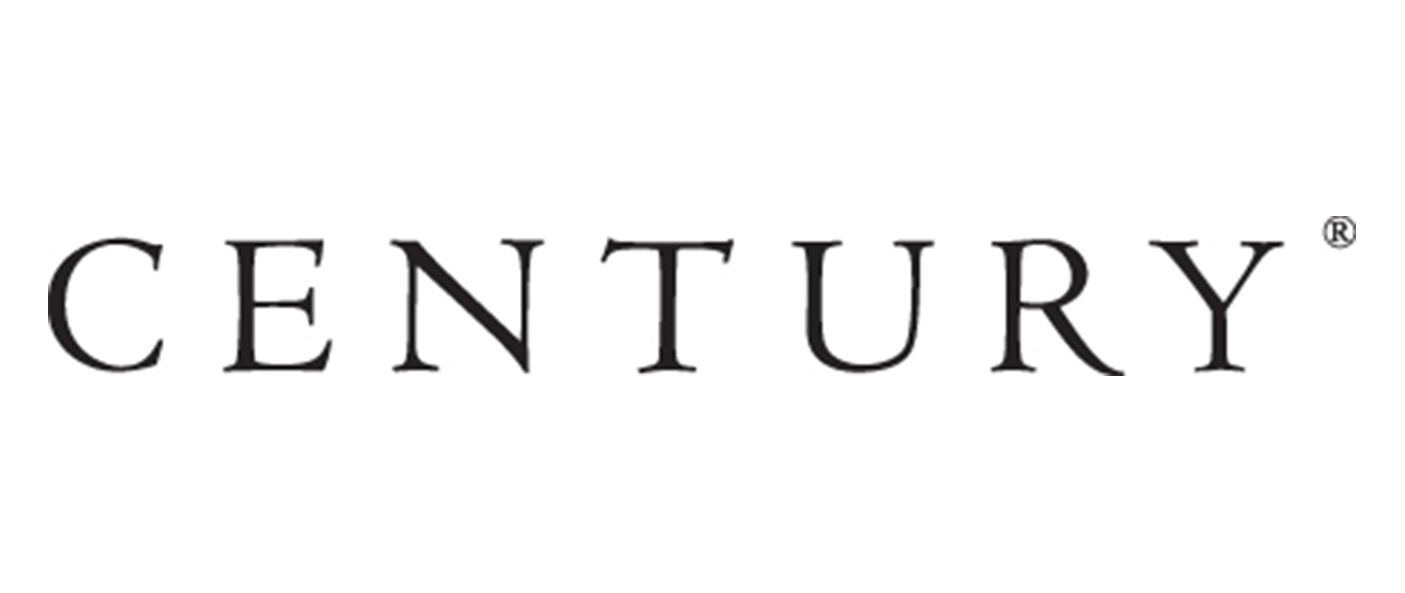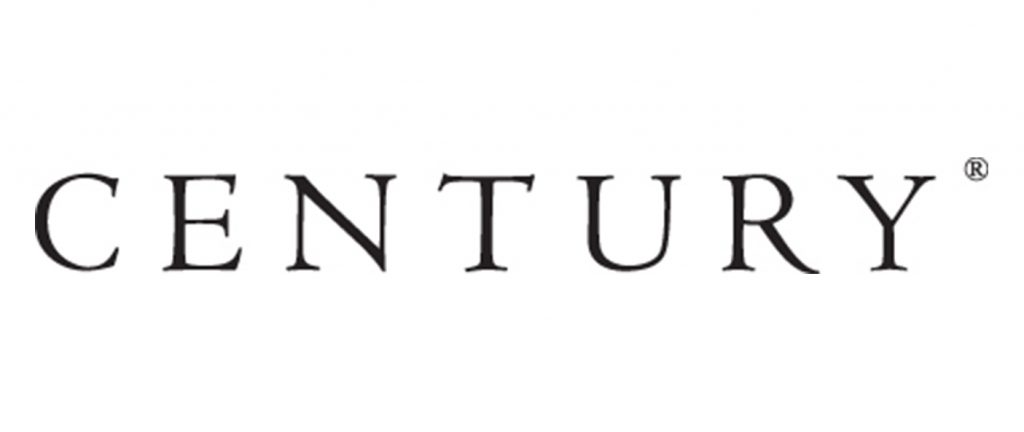 Manufactured in Hickory, NC, Century Furniture has been providing finely crafted luxury furniture with impeccable design and quality for over 70 years. Each piece of Century Furniture passes through the hands of some of the most experienced artisans and craftsmen in the industry. With the ability to customize whatever you desire, the possibilities are truly infinite.

Located in Boone, North Carolina, Charleston Forge specializes in handmade metal furniture that incorporates custom design with beautifully finished steel, wood and glass elements.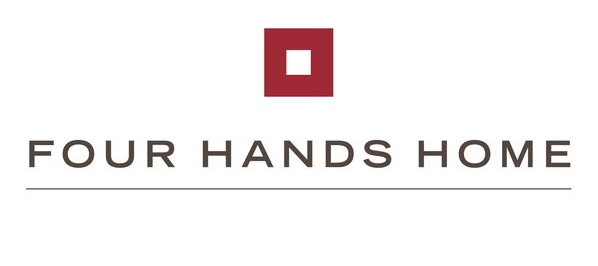 Four Hands Furniture Company is all about igniting your imagination and bringing it to life. Offering laid-back luxury for everyday living.

Michel FERRAND is a French manufacturer of high-end classic furniture that can be fully customized in dimensions, finishes and more.
Currey & Company is a wholesale manufacturer of distinctive home furnishings products. Best known for their lighting products as well as interior furniture, garden furniture and accessories.

Industrial Chic with a mechanical elegance and contemporary-vintage flair describes the uniqueness which makes Luna Bella a true must see.
Uttermost is one of the largest manufacturers of interior lamps, wall art, clocks, and framed mirrors in the United States. Uttermost lighting designs are utterly one-of-a-kind masterpieces that will make a statement in any home. Uttermost's mission is simple, to make great home accessories at a reasonable price. This has been their guiding light from the day the company was started over 41 years ago.
Entertain, Italian Style!
For extraordinary custom furniture and home decor in Washington, DC, Northern Virginia, and Maryland, reach out to our design team at A&S Home Interiors. We'll help make your home as unique as you are!
At A&S Home Interiors, we are a family run business with a combined experience of over 45 years in the industry. Let our family assist your family today. We look forward to helping you upgrade your home while creating the new kitchen or bathroom you have been envisioning. We look forward to hearing from you today and assisting you with creating the home of your dreams.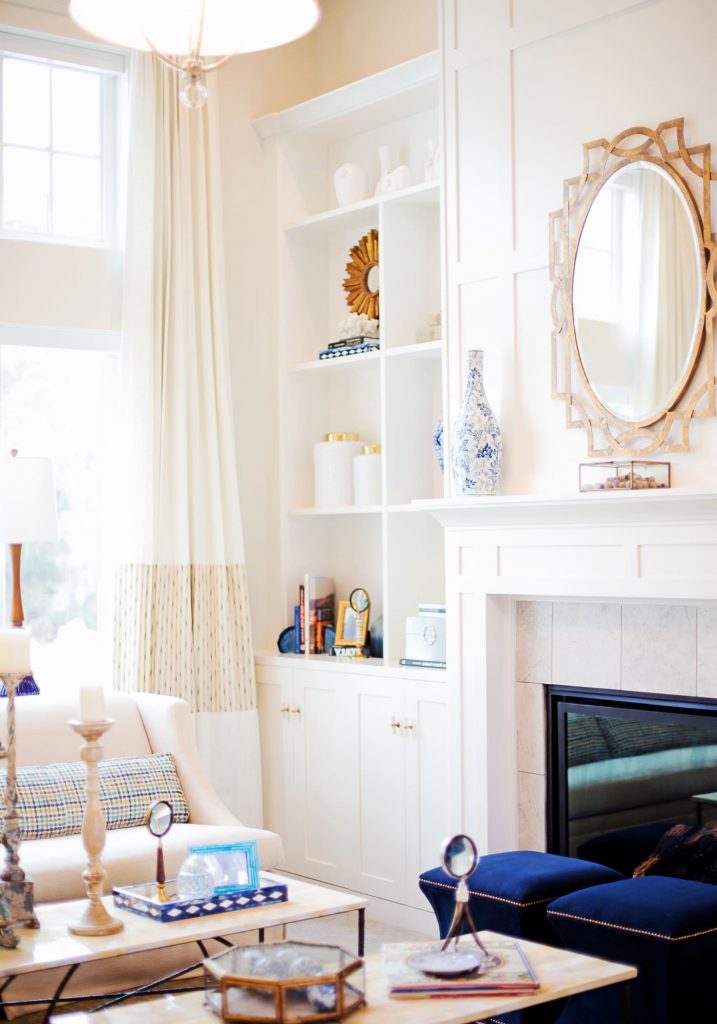 Visit our Furniture & Home Decor store