A&S Home Design Center
Our retail design center is the perfect place to start your home improvement journey. We offer an extensive display of natural stone & quartz slabs, tile, cabinetry, home furnishings, lighting and accessories to help transform any space into the perfect expression of you. Whether it's hanging from the ceiling or sitting on the floor, all items we showcase in the showroom are available for purchase.We encourage homeowners, contractors, designers, and architects to come utilize our space. We understand and appreciate the many decisions and selections homeowners face with any home improvement project. Bring in your ideas, pictures, and whatever else you may have so we can assist you in finding the perfect materials and products for your project.
7001 Newington Rd, Suite 1 Lorton, VA 22079 703-940-1881 Hours: Monday – Friday: 8:30am – 5pm Saturday: 10:00am – 3:30pm By Appointment Sunday: Closed
*Special Hours* November 28th: CLOSED November 29th: CLOSED November 30th: OPEN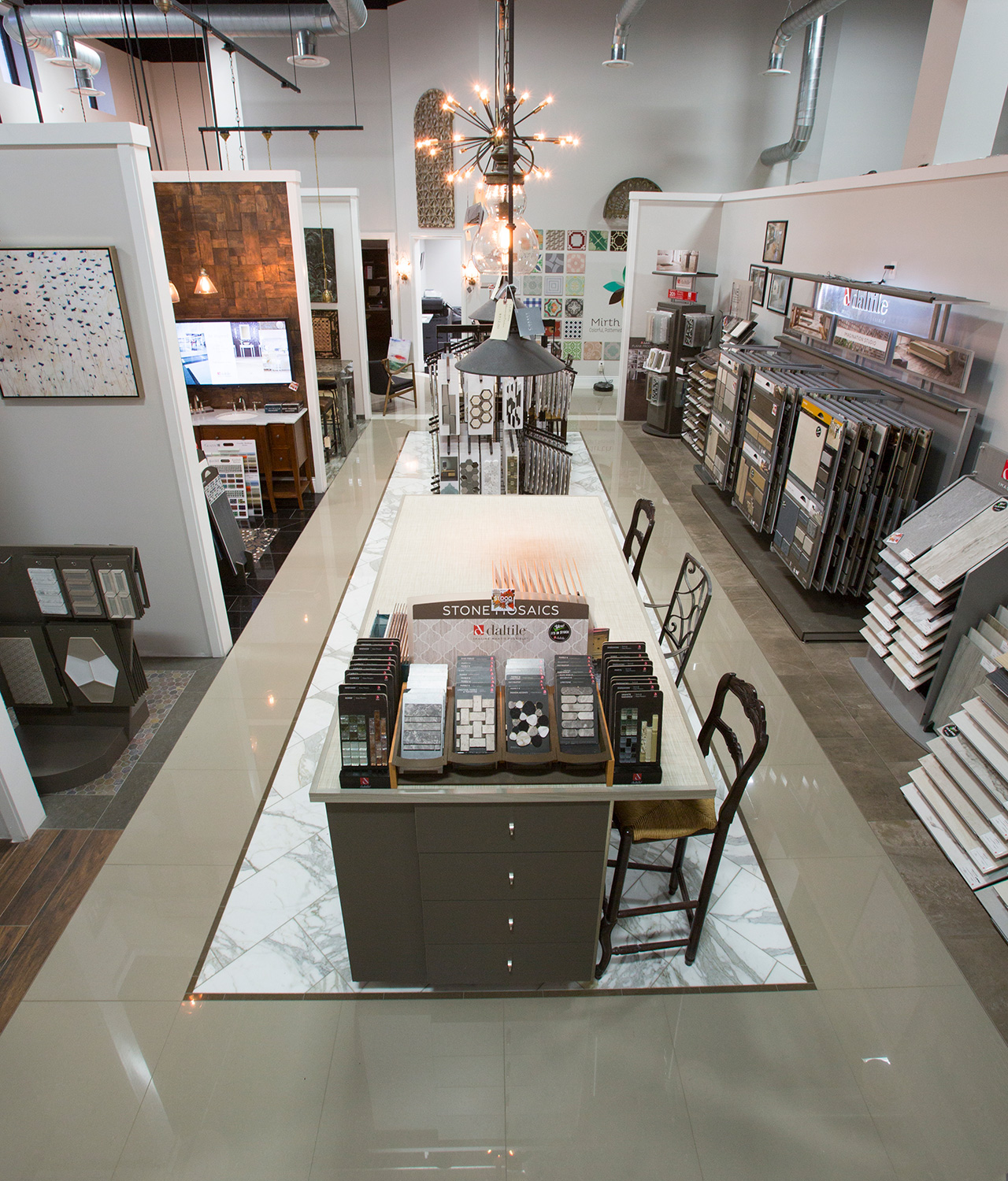 Explore Our Products
In addition to our custom granite, marble and quartz countertops, A&S offers a wide selection of tile, cabinetry, home furnishings, decor and lighting as well as sinks, faucets and fixtures.
View Products