Discover a range of materials, colors, and edge choices to elevate your space and evoke your unique style.
Custom Natural Stone, Engineered Quartz & Wood Countertops in Lorton VA
At A&S Home Interiors, we specialize in custom fabrication and installation of natural stone and quartz surfaces. We operate in-house and offer a wide selection of countertop options for kitchens, bathrooms, and living areas. Visit our Showroom today and see our wide selection of countertop materials, including granite, marble, limestone, quartzite, quartz surfaces, porcelain, butcher block, and more.
Your dream kitchen is about finding the perfect flow, function and finishes that make life less stressful while inspiring your next culinary adventure. Let us help you create a natural gathering space where friends and family gravitate toward each other and reconnect. We're here to understand the life that happens around your countertops, so we can recommend the ideal material, style and finish to suit the personality and rituals of your home.
Natural Stone Countertops
Natural stone countertops are a beautiful option to add a touch of luxury to your home within any budget. Resistant to heat, scratching, cracking, and stains, natural stone countertops like granite and quartzite are among the most popular options for residential kitchens. They bring the ideal combination of beauty, unique details, and low-maintenance care to provide a lifetime of use and a higher resale value for your home. Every natural stone is derived from durable igneous or metamorphic rock—and one-of-a-kind in its beautiful details. At A&S, we offer a wide variety of natural stone countertop types including:
Quartz surfaces are made from quartz crystals that are held together with a resin binder. Each slab of quartz is exactly the same, so the surface you fall in love within our Showroom will be exactly what we install in your home. We often recommend quartz countertops for kitchens, bathroom vanities, tabletops, and more, as they do not require sealing. They can easily withstand life's messes with their stain resistant, easy-to-clean, and alluring surfaces. A&S offers engineered stone in many varieties, including from some of our most popular brand partners: Dal One Quartz, Silestone, Caesarstone, Corian Quartz, and Cambria. Choose from earth tones, sleek marble-white, bold black and gray, or anything in between. Engineered stone countertops give you nearly endless opportunities to find the unique combination of shade, style and pattern that suits your design vision.
Porcelain Slab Countertops
Porcelain slabs are stunning options for incredibly durable countertops. They are made from non-porous ceramic clay, which contains minerals like kaolinite and silica. The natural mixture of materials in porcelain slabs are pressed and fire-finished at over 2,100 degrees Fahrenheit, preparing them for long-lasting scratch-proof, heat-proof performance. We often recommend porcelain slabs for outdoor kitchen and entertaining spaces because of their resistance to UV light and waterproof quality. Porcelain slab can be made in virtually any color or pattern and can be glazed or unglazed. Explore a variety of finish types, including matte and high-gloss glazes. These countertops are an excellent choice for low-maintenance care, durable performance, and custom aesthetics, like wood, marble, or metal.
Butcher Block Countertops
Butcher block countertops are becoming increasingly popular as a durable, inviting, and sustainable countertop selection. Available in a variety of wood materials, including maple, cherry, oak, bamboo and more, they add beautiful natural texture, contrast, coziness, and functionality to any space. Choosing butcher block for your countertops can significantly increase the amount of space available for food preparation in your kitchen.
Grothouse is a leader in the butcher block tops industry, and one of our most popular recommendations. They produce solid wood countertops crafted from a virtual forest of wood choices, with every piece custom-made in the USA. Grothouse has a variety of edge profiles and design options to choose from, and each countertop is sealed with Grothouse Original Oil™ and the exclusive Durata® Finish. This combination provides a protective waterproof surface and ensures a sanitary food preparation surface for years of use.
When appropriately sealed, butcher block countertops are waterproof, heat-resistant, sanitary, and extremely durable. An added bonus is that most butcher block countertops are recyclable. Butcher block countertops are available in a variety of wood and hue types, from light woods to dark woods. Some of our favorite styles of butcher block countertops include walnut, wenge, teak, ash, and white oak.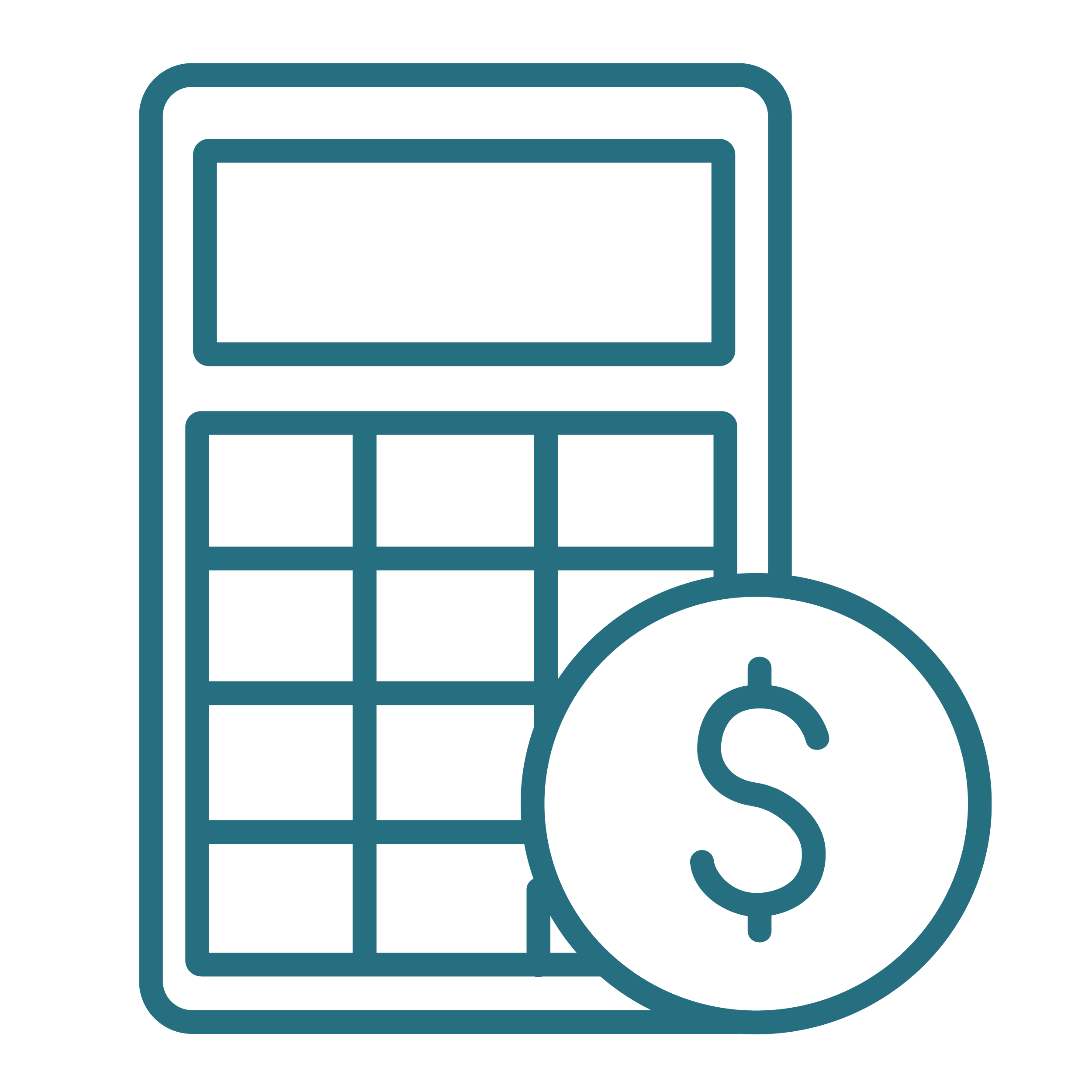 SETTING A BUDGET
Let our experts calculate your preliminary investment.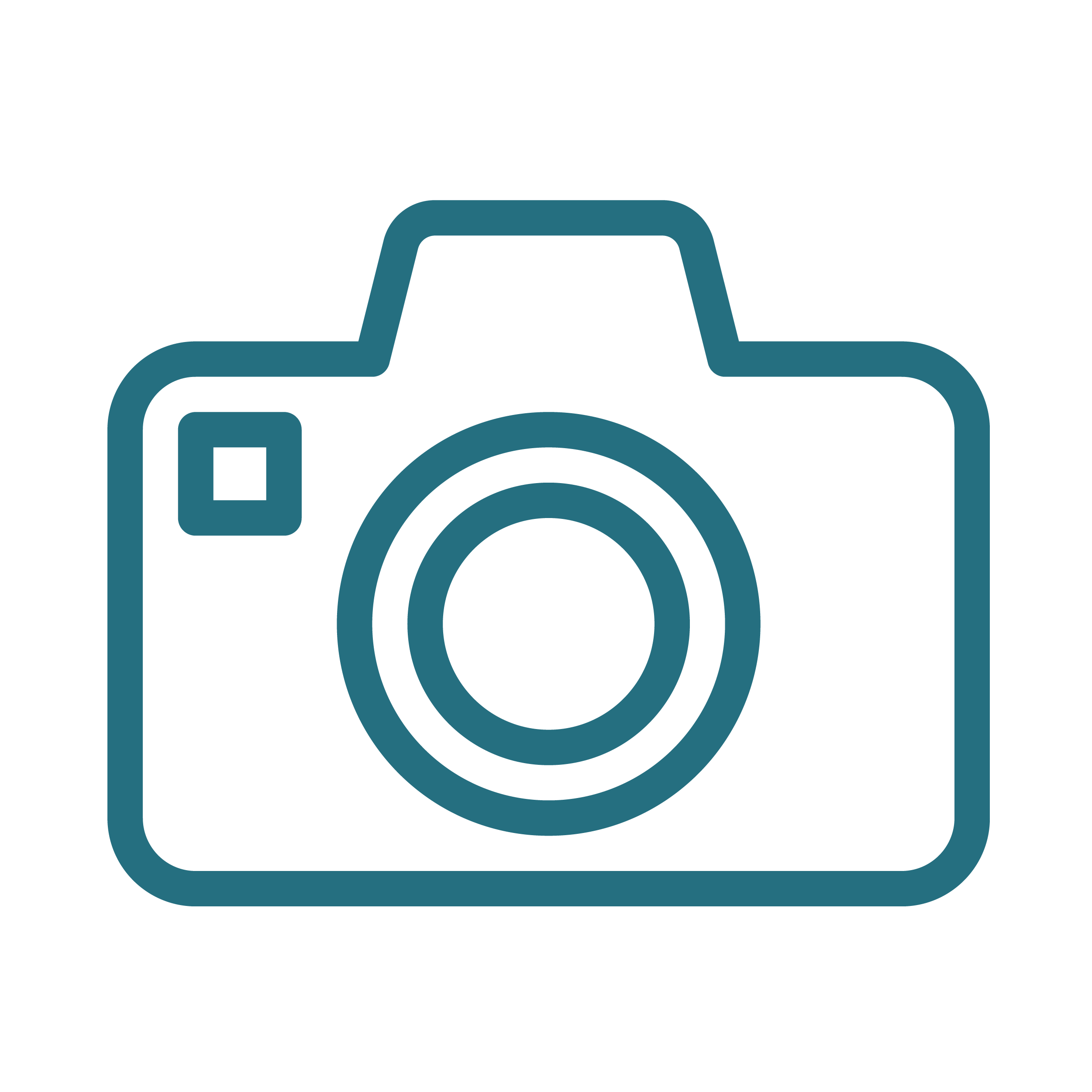 MATERIAL SELECTION
Hand-select the best material for your style and daily needs.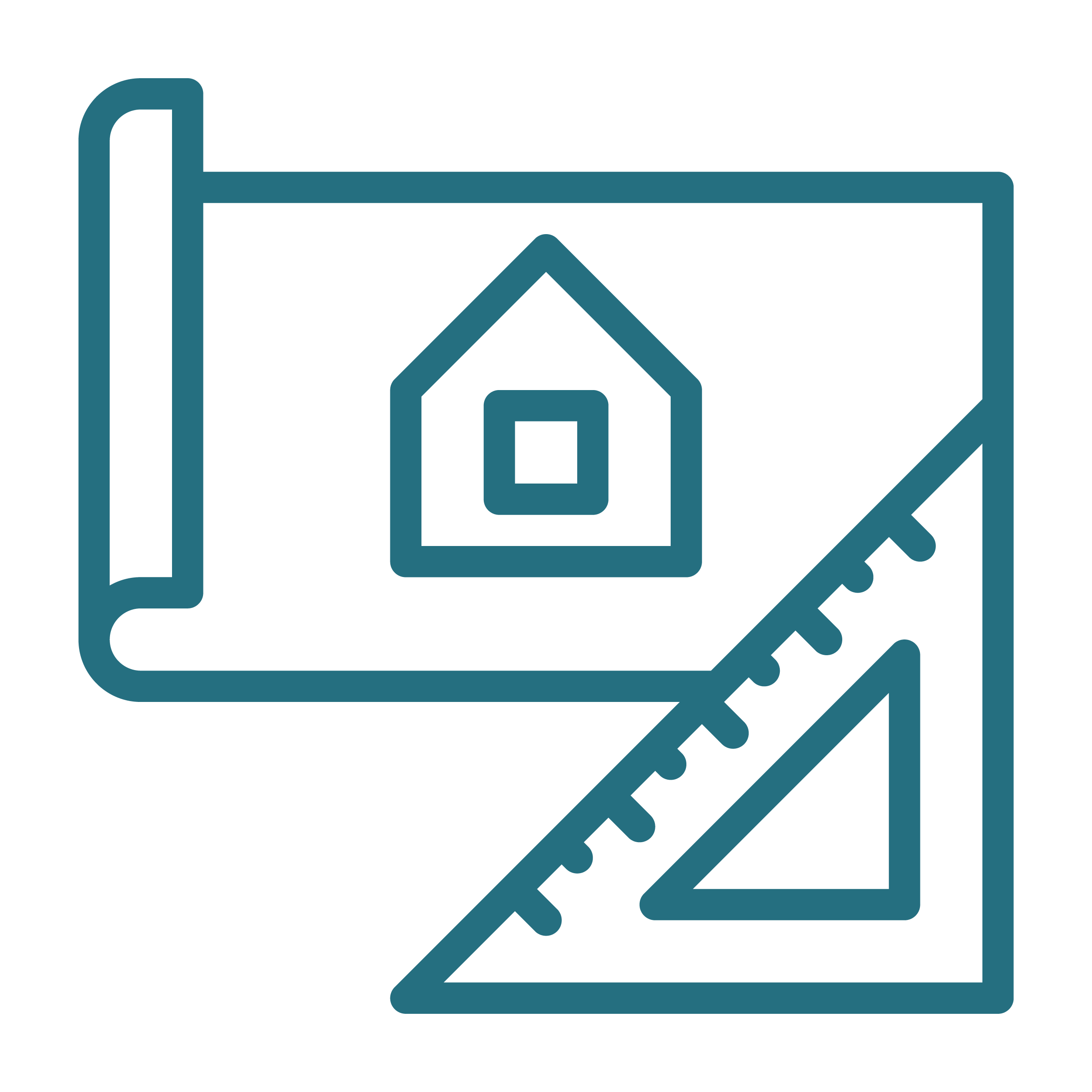 MEASUREMENT
On-site measurements provide a more precise estimate.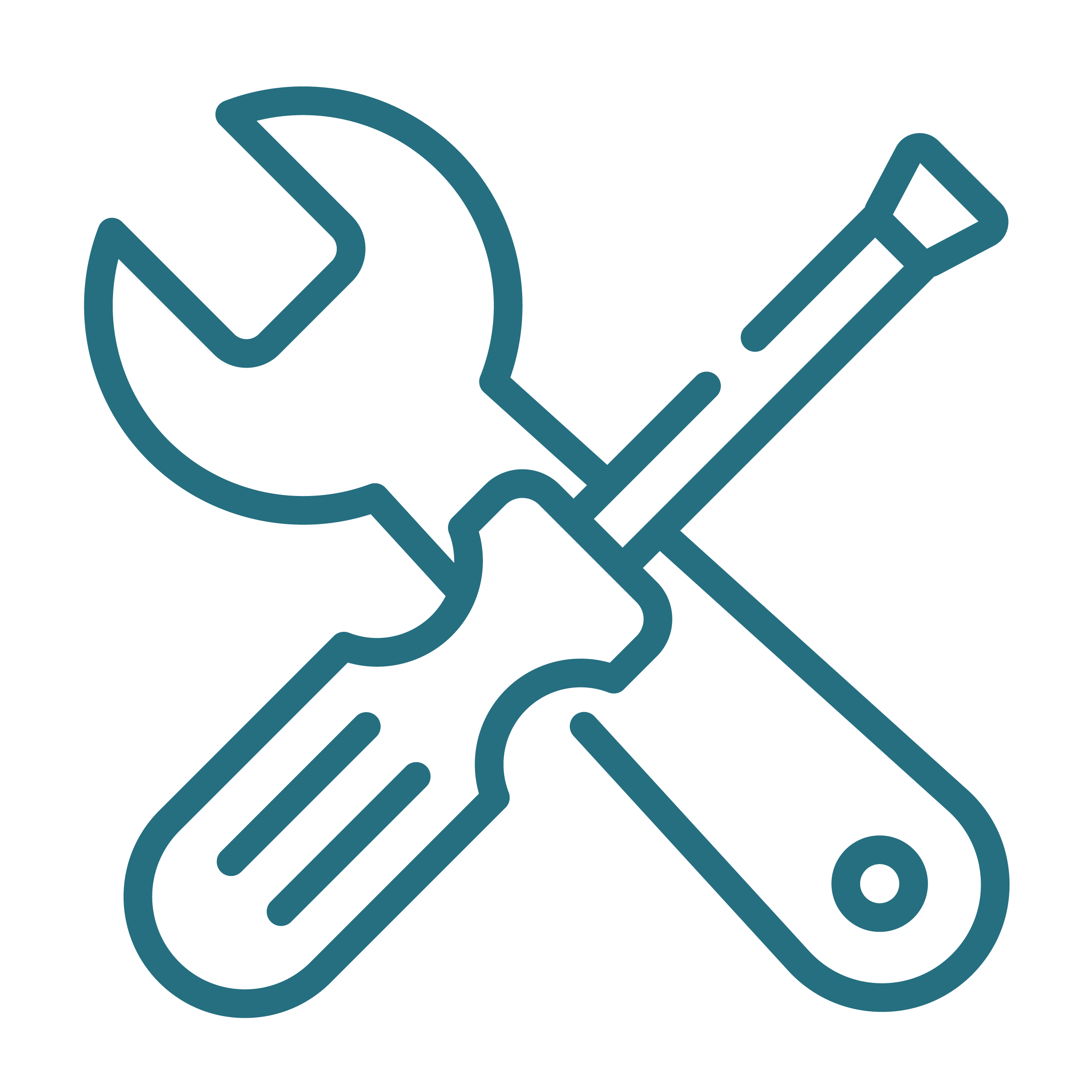 FABRICATION
All fabrication is performed in-house at A&S's production facility.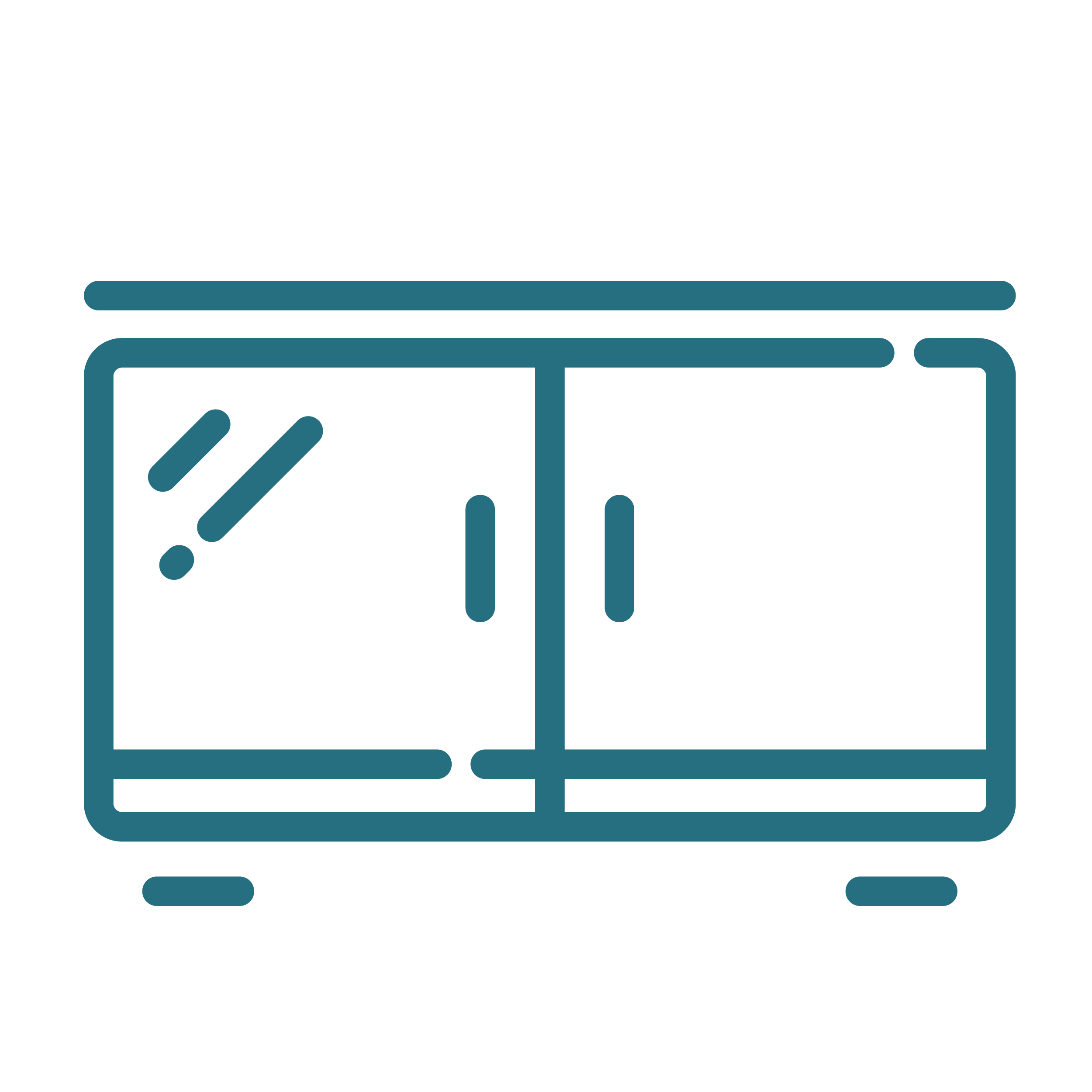 INSTALLATION
Our trusted professional installers work directly for A&S.
In-store Countertop experts in Lorton, VA
Are you ready to take your kitchen or bathroom and favorite entertaining spaces to the next level? Visit our store today and let our design experts help you upgrade your kitchen into a one-of-a gathering space or transform your bathroom into a relaxing oasis. At A&S Home Interiors, we are a family business with more than four decades of combined experience in the home surfaces & finishes industry. Our passion is helping families like yours create the perfect backdrop for new memories or preparing your home for the next stage of life.
Visit our Lorton VA Countertop store